DK Ambassador® Reinvents Travel And Corporate Relationships
DK Corporate® We are the Experts of customised business travels. We promote business tourism and the tourism industry. We plan everything ahead to offer you the widest possible range of services to organize :
We are partners you can rely on to develop your business relationships and your long-term international communication. You can count on us to take care of all the logistics and transportation of your Collaborators, Partners and Customers.
DK Ambassador® selects its partners with care Adapts to your budget and interests and works closely with a selection of Buyers, Prescribers, Marketing and Sales Directors, Project Managers, Human Resources and Managers in the tourism industry.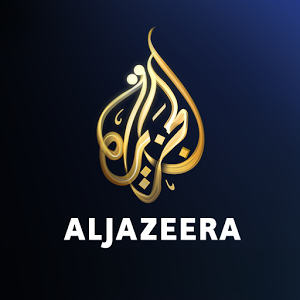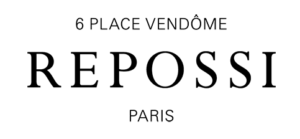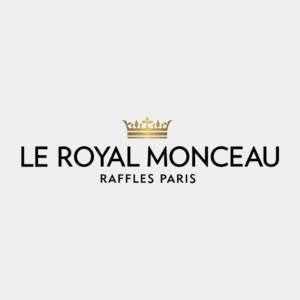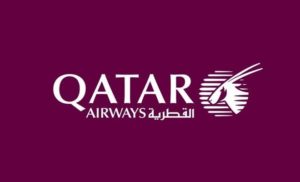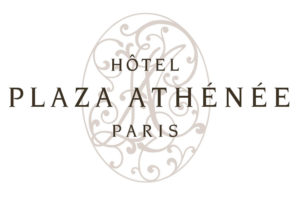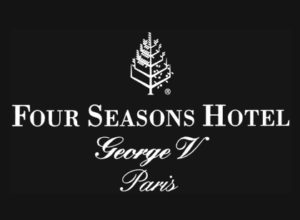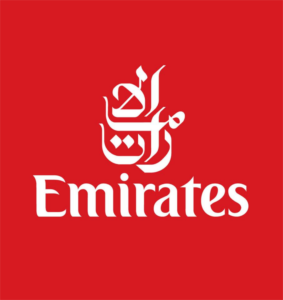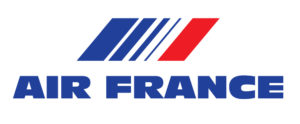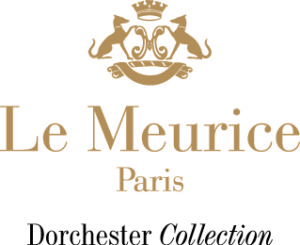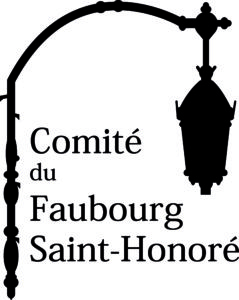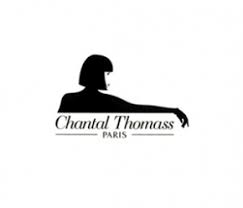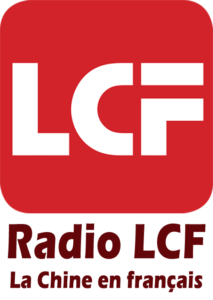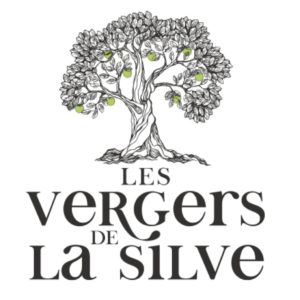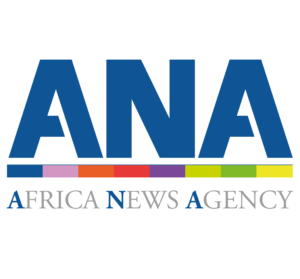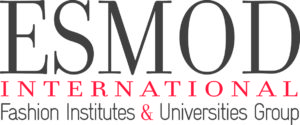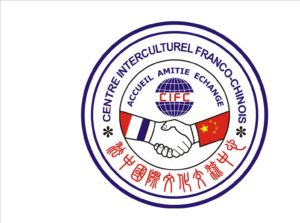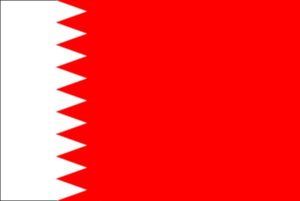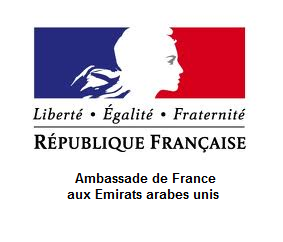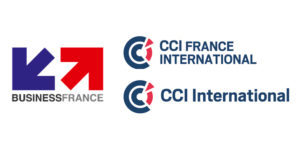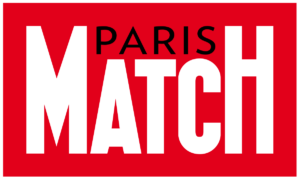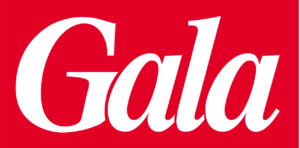 Ask Us Now!
We truly care about our customers and our service
Which is why we are constantly improving DK Ambassador for our beloved customers.
Ask Us Now!